"Our real estate journey began 30 years ago and we knew early on that we wanted to share our playbook to success. We've had the pleasure of transforming thousands of careers achieving success and financial freedom. We know what it takes and we're looking forward to meeting you so we can jumpstart your growth!"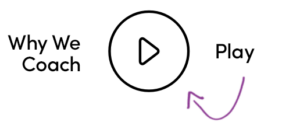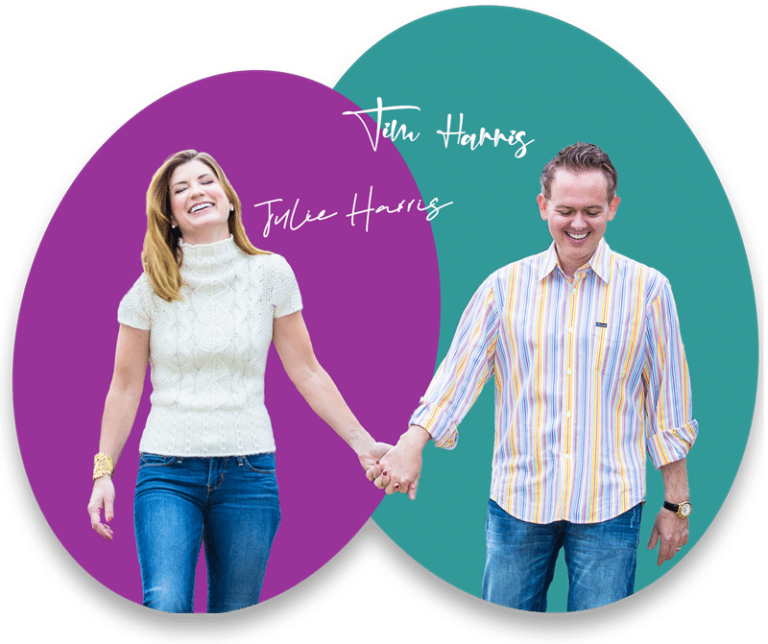 So, we started to organize our thoughts, experiences & opinions into a simple, step-by-step guide for agents & brokers. With over three decades of coaching & training experience in the real estate industry, it has continued to prime new and existing realtors and brokers.
Proudly married for 30 years. Parents of a beautiful little girl. Very much a dog family. Big fans of lounging on the beach all day. Just sitting back and appreciating what 30 years of 'doing what you don't want to do, when you don't want to do it' gives back to you in ways you could never imagine.
This power duo, now ranked as the #1 Real Estate Coaches in the industry, is just getting started. Authors of many of the real estate books including the Amazon best-seller, "Harris Rules." Available everywhere books are sold.
Founders of Libertas, a top revenue share groups at EXP Realty. In every state in the US and 5 different countries. Libertas agents have sold over 10,000 homes in the last year alone.
In their first year selling real estate, Tim and Julie Harris broke all records selling over 100 homes. This record still stands. Tim and Julie went on to sell 100-200 homes per year for nearly 10 years. 
30 years in the real estate sales and coaching industry. Well over 10,000 1:1 coaching calls making Tim and Julie Harris perhaps the most proven real estate coaches in the world. 
Hosts of the internationally syndicated #1 daily podcast for REALTORS, Real Estate Coaching Radio. Well over 10 Million downloads from 61 different countries.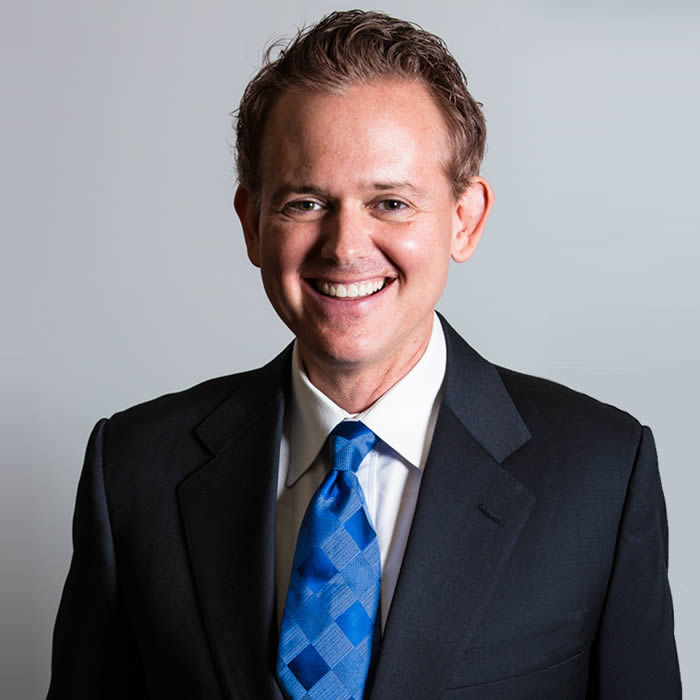 "We start every new client with an in-depth analysis of where past transactions have come from. This is always an eye-opening experience for our agents. Often, you might discover that the least-productive source of business is usually the thing they spend the most money on. The easiest source of business is your professional and personal sphere of influence. More on this when we get started."
"We know not all agents are concerned with increasing income. Maybe the focus is building your brokerage, building smart teams, or increasing sales skills. If your goal is to get on the right path to long-term success as quickly as possible, then we're very confident you're at the right place."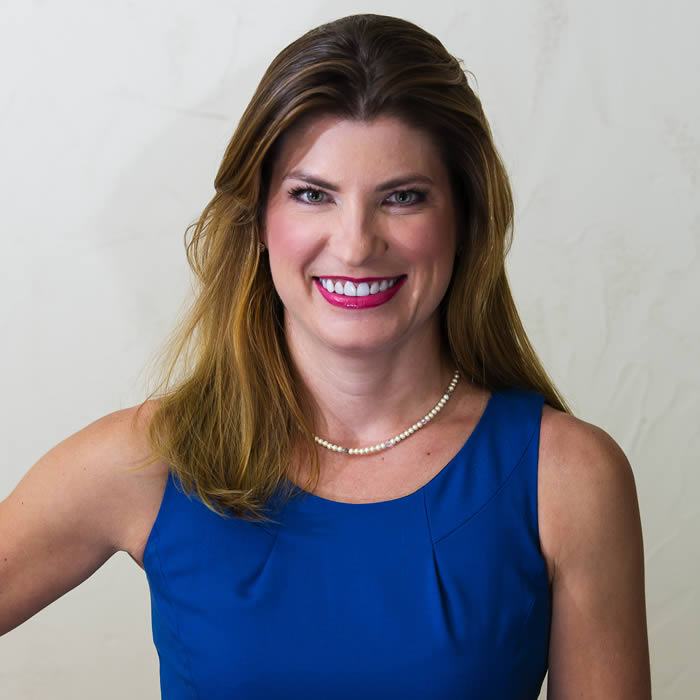 As we've grown, we've continued to build our ecosystem to give back to realtors. No matter what stage you're at in your career, we're confident you'll find something here for you.

Coaching
Powerful, affordable & comprehensive coaching & training has become the #1 solution for real estate agents seeking a proven, step-by-step "business in a box". You'll hear from the nation's top agents with an easy-to-follow roadmap guaranteed to put your real estate business into high gear!
Podcast
Proud hosts of the #1 internationally syndicated daily podcast for REALTORS, Real Estate Coaching Radio has over 10 Million downloads in 61 different countries. Launched in 2014, serving millions of real estate agents, brokers & industry professionals.

Market
Our team of writers and market analysts have a very strong pulse on where we're headed, what's happening, and how to take advantage of the current environment. You'll get the most popular story of the day and our newest podcast every day. Only the good stuff.
We look forward
to meeting you!